Call today to find out all about our newly constructed casitas for sale!!!
Picture below is one of our casitas with an rv port!
*** SALE PENDING *** Spec Casita w/ RV Port - $289,900 - Currently under construction *** SALE ***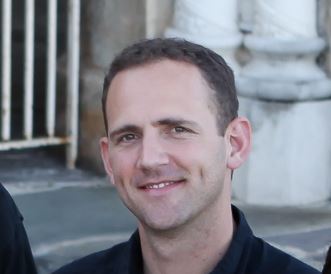 Call Taylor for specific property info at 863-602-0745 or click the link below!